Purchase
Purchase the book at this time and the author will personally autograph the copy with an appropriate inscription.  However, please be patient on those occasions when he is overseas as the autographed copy will obviously have to await his return (generally no longer than two weeks).
Please Note: Payment is processed by PayPal, you do not need to have a PayPal Account!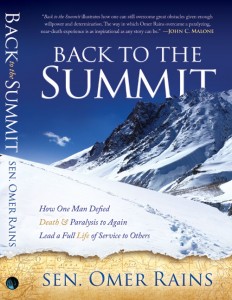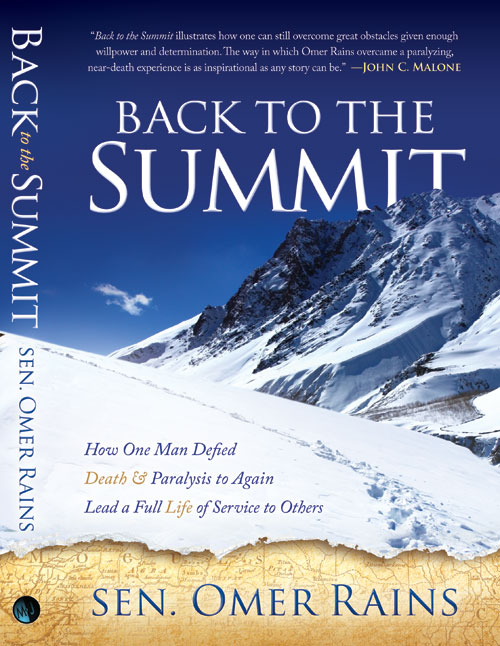 Purchase "Back to the Summit" Hard Cover Book ($19.97)

Purchase "Back to the Summit" Soft Cover Book ($12.97)

A USPS shipping Charge of $6.50 (per Book) will be added in the secure shopping cart at checkout (no handling charges apply).
NV residents must pay Sales Tax of 7.75% (Washoe County Point of Origin)